New visitors! Welcome...

A new year has ended & a new year has begun, 2012. New year resolutions are needed to be built in my mind. Think, think, think...I've got it!

New Year Resolutions: 2012
1) Praise be to Allah S.W.T. for all that HE has given me.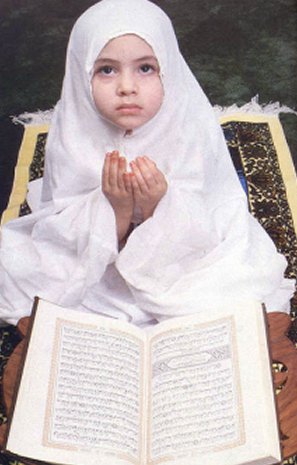 2) Remember Allah S.W.T. through difficulties & easy-peasy.
3) Try to achieve more good deeds & less bad deeds.
4) Control my emotions.
5) Grade 12, important examinations...strive for success!
6) Stop wasting precious time on things that brings no benefit.
....................